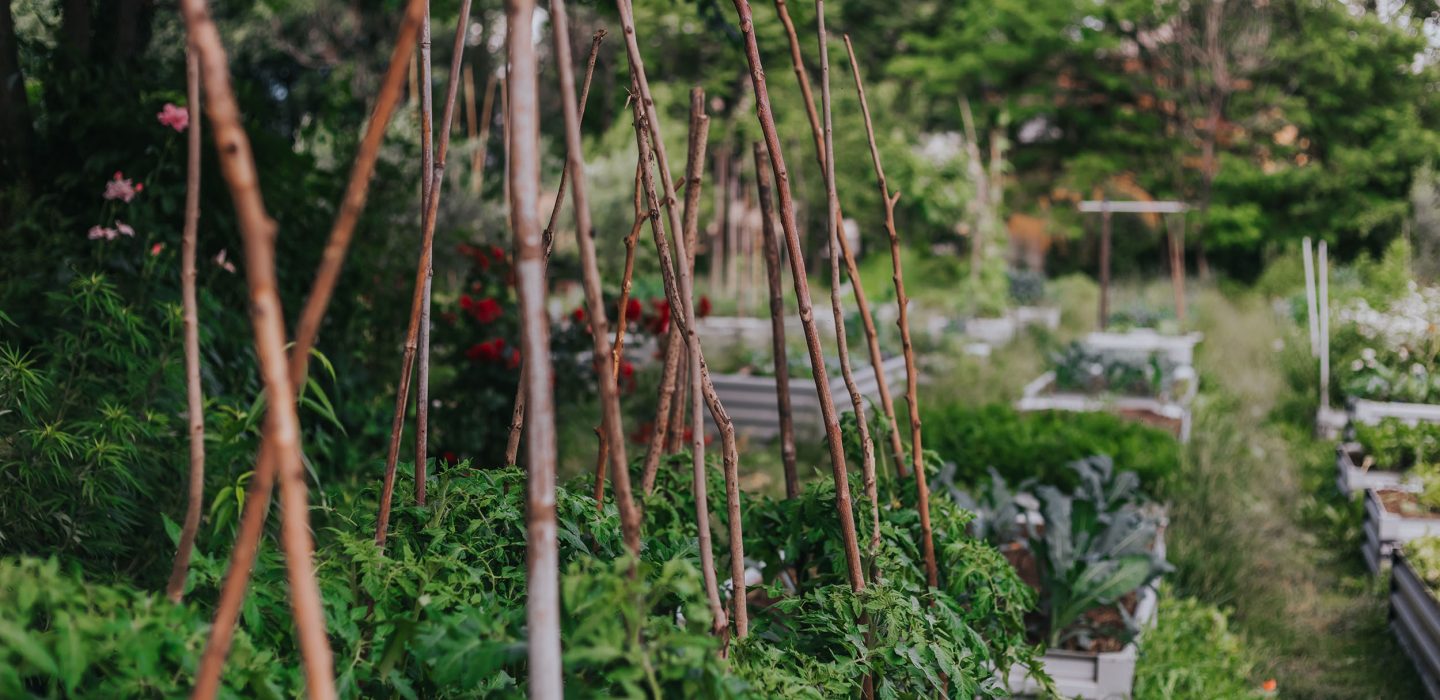 The convivial garden
of Politecnico di Milano
COLTIVANDO Coltivando is the community garden located in the green spaces of the Candiani campus of the Politecnico di Milano. Developed by Polimi DESIS Lab within the Design Department / School of Design of the Politecnico di Milano, Coltivando was born from the collaboration of service designers and space designers, who have led a process of co-design with the local community.
COLTIVANDO is a convivial garden garden in Bovisa campus of the Politecnico di Milano opened in 2012, which is based on the pleasure of staying and doing together, promoting interaction between the neighborhood and the community of the university (professors, staff, students).

COLTIVANDO promotes a sustainable lifestyle, providing a public green space where you can organize activities, growing knowledge, passions, friendships.

COLTIVANDO is managed by the Bovisa citizens in collaboration with the Politecnico di Milano. It shares vegetables and fruits among who is taking care and maintaining it.