Practical: Stimulating the practice of urban agriculture and with agroecological perspectives in urban space (public or private), contributing to improve the quality of life and environment.

Cultural: Establishing links with the community by building a place for meetings and sharing. To facilitate the access to information and stimulate debates on health, healthy nutrition and food production.
Working hours to construct it
Meters of irrigation tube
What is the offer and who can join Coltivando?
COLTIVANDO
is a space where to grow vegetables, fruit and aromatic plants.
We promote information and awareness-raising actions
, onstituting an instrument of environmental education and empathy with nature through tasks required by the garden.
The harvest is distributed periodically and equally
, depending on the production,
among all the members of the group who have collaborated in the care of the garden
. Coltivando is open to anyone who has time to devote to the care and maintenance of the garden. The appointment is usually Saturday at 10.30 and you can also find us online on the
Facebook page
and on the
website
.
The Bovisa district, since the end of the 1980s, is in a process of neo-urbanization phase: the former industrial sites that characterize the area have been object of a profound regeneration action. The school of Engineering of Politecnico di Milano began to use a warehouse of the former Fbm Costruzioni Meccaniche, and in 1994, the school of Architecture and later of Design, settled in the renovated plant of the former Ceretti & Tanfani. On one side, the campus has brought a new population of about 9000 units, on the other it has inevitably created invisible borders between the university community and the neighborhood community, and the annexed public spaces which are not used by the inhabitants of the neighborhood. Borders that in recent years have been slowly breaking down thanks to some inclusive initiatives.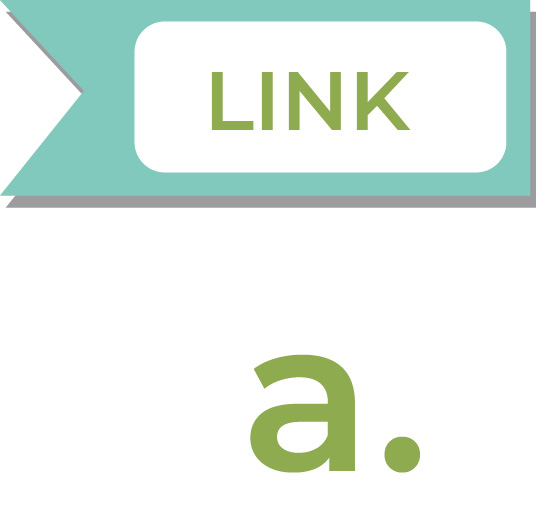 The desire to recreate a link between the Campus and the surrounding neighborhood, involving the inhabitants by providing them with new living spaces.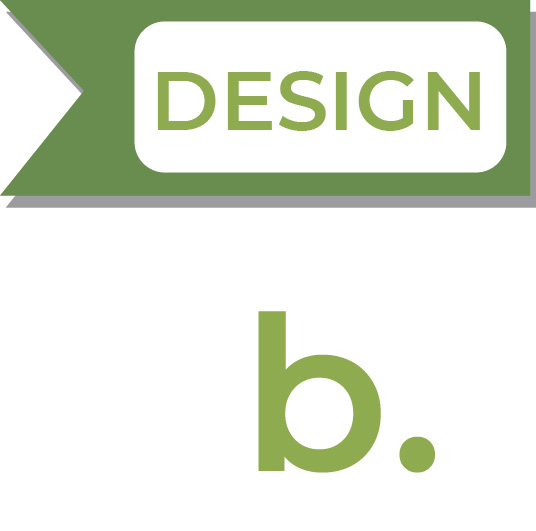 The Campus as a dynamic place, lived by students and professors with design competences useful for the space they live every day.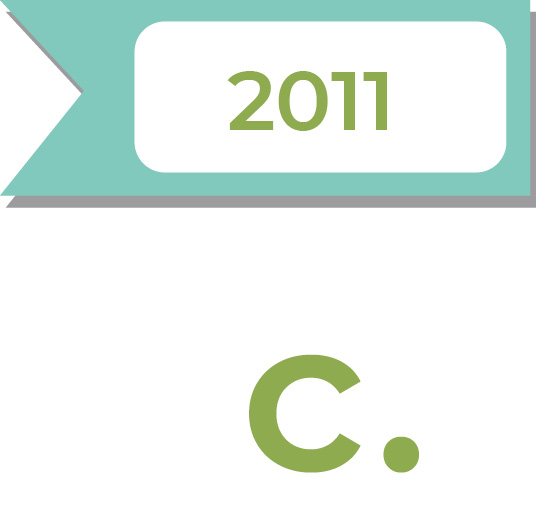 The positive results of the "Temporary Urban Solutions" workshop, held at the School of Design in November 2011.
TEMPORARY URBAN SOLUTIONS is the workshop organized in 2011 at the Design School of the Politecnico di Milano where more than 50 international students have designed solutions to connect the campus to the neighborhood. "There is space for all" is the result of an intense co-design phase and during this event, the Campus was opened to the local community, involving the inhabitants to promote a sustainable lifestyle through also the creation of an urban garden. They were enthusiastic to have a cultivable space and the group of researchers of POLIMI DESIS Lab wanted to develop the idea. After 1 year, 3 co-design sessions, 3 graduation theses, the project was presented and n October 2012, Coltivando was born.